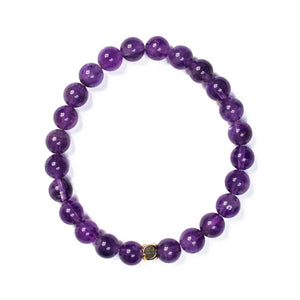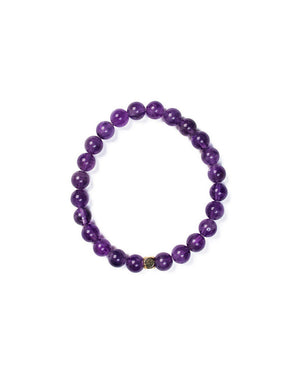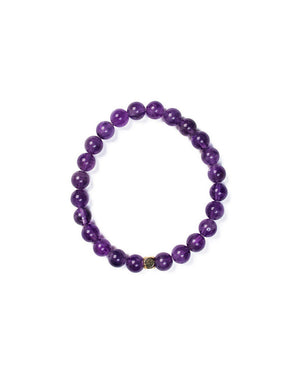 Gloss Amethyst (Balance)
Amethyst is a gemstone known to have healing energies of: serenity, awareness, balance and clarity.
8mm Beaded Bracelet

These bracelets are the perfect everyday accessory. Great for stacking or just keeping it: stylish yet simple. Made with elastic stretch cord they are as easy on as off.


Reference:
Small Medium around 7-7.25 in
Medium Large around 7.5-7.75in