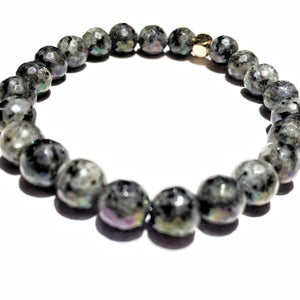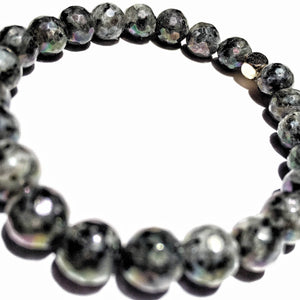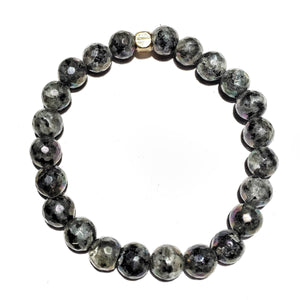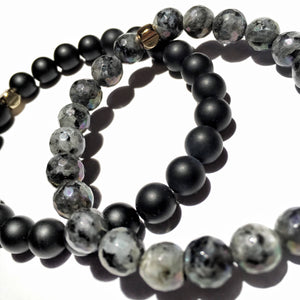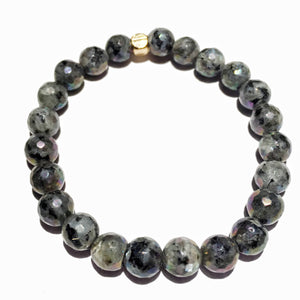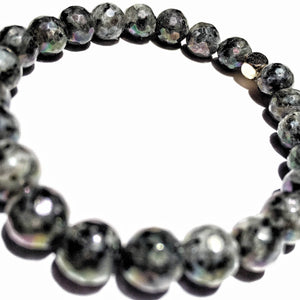 Faceted Labradorite (potential)
Disclaimer: Price is for one bracelet. Bead size 8mm.
Labradorite:-
Unlock Potential
Intuition
Transformation
Strength
Intellect
Cleanses Aura
Chakra:3rd eye, crown
*Note that healing crystal meanings are spiritual supports to healing and are not prescriptions or healthcare information.
These bracelets are the perfect everyday accessory, a little glimmer of gold and the white marble of howelite, are the perfect match. Great for stacking or just keeping it: stylish yet simple. Made with elastic stretch cord they are as easy on as off.
Reference:
Small Medium around 7-7.25 in
Medium Large around 7.5-7.75in